COURSE Project Management Skills
Asana for Employees and Managers
Learn how to use Asana efficiently—as an employee or as a manager—with this short course!
Created by
Simon Sez IT
About this course
This two-part Asana course teaches employees and managers how to use this project management tool effectively to aid productivity while keeping projects and tasks on track.

As an employee, learn how to be more organized as we discuss the basics of My Tasks and tour the search and reporting options. Improve responsiveness by staying on top of your Asana inbox and collaborating effectively on a task. We also throw in a handful of productivity tips for you!

You can also benefit from this course as a manager, learning how to set up and define conventions to ensure everything and everyone is set up properly in Asana. Get a bird's-eye view of your projects and communicate better as a leader as we discuss My Tasks, inbox, search, and reporting from the manager's point of view to help you get more clarity on how your team works.

This course covers:
- Setting up your Asana profile
- Basics of My Tasks for employees and managers
- How to achieve "Inbox zero" in Asana
- Utilizing the search and reporting features
- Defining and collaborating on a task
- General productivity tips for Asana
- Defining conventions as a manager
- Managing project members, status updates, and portfolios
- How to keep an account healthy.
What you will learn?
Setting up your Asana profile
Utilizing the search and reporting features
Defining conventions as a manager
General productivity tips for Asana
1.5 hours on-demand video
Certificate of completion
---
---
100% moneyback guarantee
If you cancel within 10 days and you're not completely satisfied, we'll give you all your money back. No questions asked.
Training 2 or more people?
Get your team access to 828 top PMP®/CAPM® PDUs courses anytime, anywhere.
Section 1. Asana for Employees
Introduction
1m 30s
Be Presentable and Comfortable: Your Profile Settings
7m 5s
Be Organized Part 1: Basics of My Tasks
5m 39s
Be Organized Part 2: Tour of Search and Reporting
4m 16s
Be Responsive Part 1: What is a Task and How to Collaborate on a Task
6m 18s
Be Responsive Part 2: Inbox Basics
4m 51s
Be Productive: General Productivity Tips Applied to Asana
7m 37s
Conclusion
21s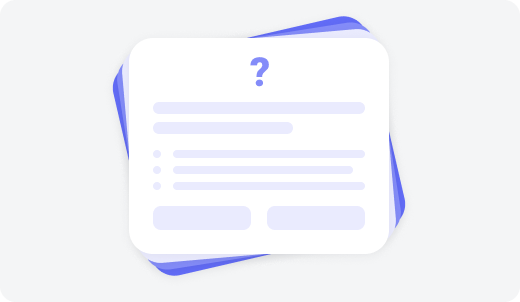 Employees
10 questions
Section 2. Asana for Managers
Introduction
2m 9s
Conventions: What Conventions Should You Define and Why
8m 14s
Be Organized and Responsive: My Tasks, Inbox, and Project Members
7m 32s
Be Omniscient, Communicate to Leaders Part 1: Search and Reporting
4m 39s
Be Omniscient, Communicate to Leaders Part 2: Status Update & Portfolios
5m 36s
Maintenance and Health of an Account: How to Keep an Account Healthy
7m 0s
Conclusion
34s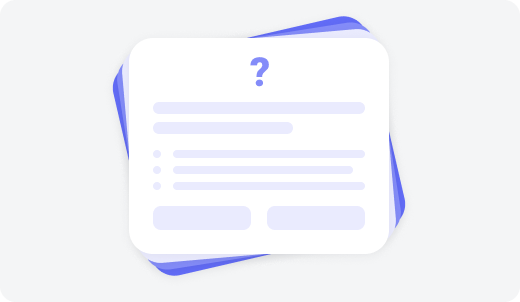 Managers
10 questions
Learn from the best
Simon Sez IT makes business and technical software simple to learn. Our most important goal is to help learners build and strengthen their software skills. We focus on simplicity but explain things in the detail they deserve. Stream Skill subject matter experts bring passion, knowledge and practical insights to video-based courses and practice exercises – all designed to help learners immediately apply their new knowledge and master their learning goals. See why more than a million learners have relied on Simon Sez IT since 2008.