COURSE Project Management Tools
Getting Started in Monday.com
Learn how to build an end-to-end Work Operating System with this introduction to Monday.com online training course from Simon Sez IT!
Created by
Simon Sez IT
About this course
In this short but comprehensive Getting Started in Monday.com course, we teach you most of the functionality that can be found in the monday.com platform.

Monday.com is a Cloud-based Work Operating System (Work OS) that allows companies to create their own work management software. It's a simple but intuitive Work OS that lets teams run projects and workflows and collaborate effectively.

This course will teach you how to build Boards, Dashboards, and Automations and show you how these different building blocks can work together to become an end-to-end Work OS. We start off by showing you a broad overview of the features of the platform before we deep dive into each one. The course also includes practice exercises to test what you've learned.

We used Google Chrome on a Windows OS in this course, but since monday.com is a browser-based application, it should look exactly the same regardless of which browser you use. This course is aimed at beginners so if you are brand new to monday.com, then this course is for you!
What you will learn?
How to Set up an Account and Log in for the first time
An Overview of the Monday.com User Interface
How to Create and Delete Boards
How to use Essential Columns and Board Templates
How to Add Data to Boards and Connect Boards
How to Search, Sort, and Filter Board Data
How to add Additional Board Views
How to use Calendar, Workload, Form, Kanban, and Gantt Board Views
How to use Notifications, Inbox, and My Work
How to Share a Full Board on a Public URL
How to Create Dashboards and Add Basic Widgets
How to Print and Present Dashboards
How to add Automations and Integrations to a Board
Certificate of completion
---
---
100% moneyback guarantee
If you cancel within 10 days and you're not completely satisfied, we'll give you all your money back. No questions asked.
Training 2 or more people?
Get your team access to 828 top PMP®/CAPM® PDUs courses anytime, anywhere.
Section 1. Introduction-Part1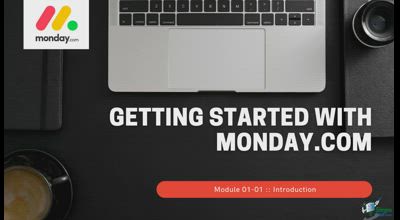 Introduction to the Course
4m 27s
Setting up an Account and Logging in for the First Time
2m 42s
Section 2. First steps with Monday.com-Part1
High-Level Overview of the UI
3m 14s
Overview of Workspaces, Boards and Items
6m 12s
Overview of Dashboards
5m 27s
Overview of Automations and Integrations
8m 39s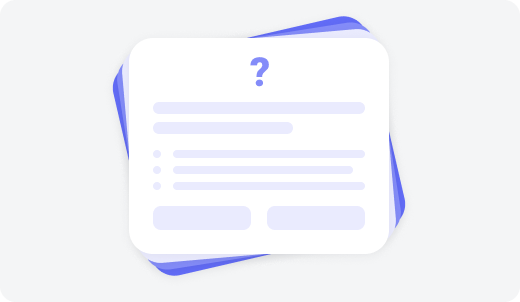 Review Questions
4 questions
Section 3. Creating Boards-Part1
Creating (and Deleting) Boards
4m 19s
Essential Columns - People, Status and Date
6m 5s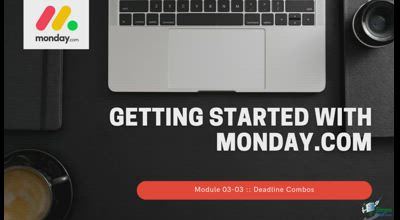 Deadline Combos
2m 50s
Essential Column Detail - Numbers and Text
2m 39s
Board Templates
3m 59s
Exercise 1
3m 8s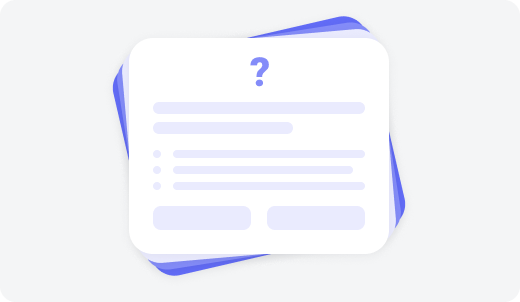 Review Questions
5 questions
Section 4. Working with Board Data-Part1
Adding Data to Boards
6m 30s
Searching, Sorting and Filtering
4m 9s
Item Properties and Details
5m 57s
Exploring Sub-items
3m 2s
Connecting Boards
4m 52s
Exercise 2
4m 39s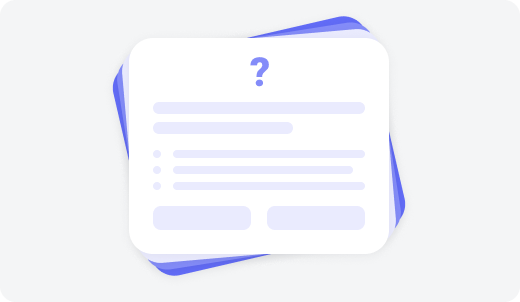 Review Questions
5 questions
Section 5. Board Views-Part1
Adding Additional Board Views
5m 52s
Calendar and Workload Views
9m 1s
Kanban and Gantt Views
6m 31s
Form Views
6m 17s
Exercise 3
2m 23s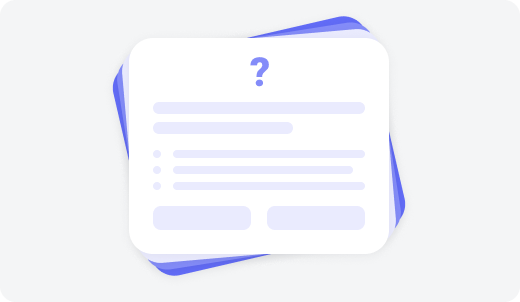 Review Questions
4 questions
Section 6. Using Monday.com as a Team-Part1
Notifications and Inbox
6m 2s
My Work
3m 12s
Search Everything
4m 16s
Sharing a Full Board on a Public URL
1m 49s
Exercise 4
2m 25s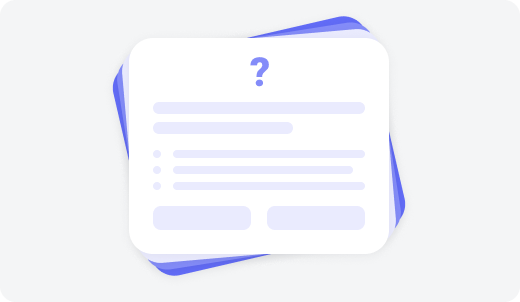 Review Questions
4 questions
Section 7. Introducing Dashboards-Part1
Creating Dashboards - Adding Basic Widgets
5m 42s
Widget Details – Chart and Calendar
7m 21s
Printing & Presenting Dashboards
2m 52s
Exercise 5
3m 41s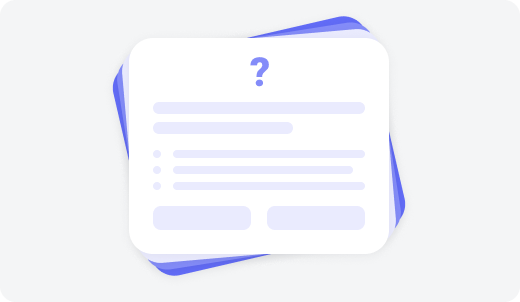 Review Questions
3 questions
Section 8. Automations & Integrations-Part1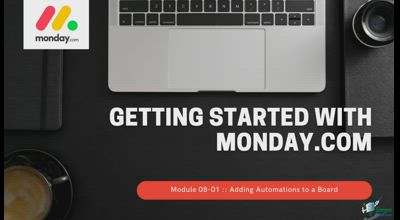 Adding Automations to a Board
6m 35s
Adding Integrations to a Board
5m 27s
Exercise 6
3m 45s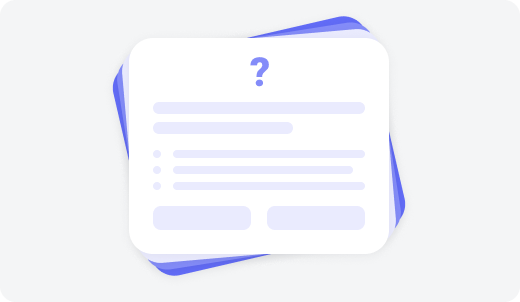 Review Questions
2 questions
Section 9. Conclusion-Part1
Conclusion
1m 36s
Learn from the best
Simon Sez IT makes business and technical software simple to learn. Our most important goal is to help learners build and strengthen their software skills. We focus on simplicity but explain things in the detail they deserve. Stream Skill subject matter experts bring passion, knowledge and practical insights to video-based courses and practice exercises – all designed to help learners immediately apply their new knowledge and master their learning goals. See why more than a million learners have relied on Simon Sez IT since 2008.